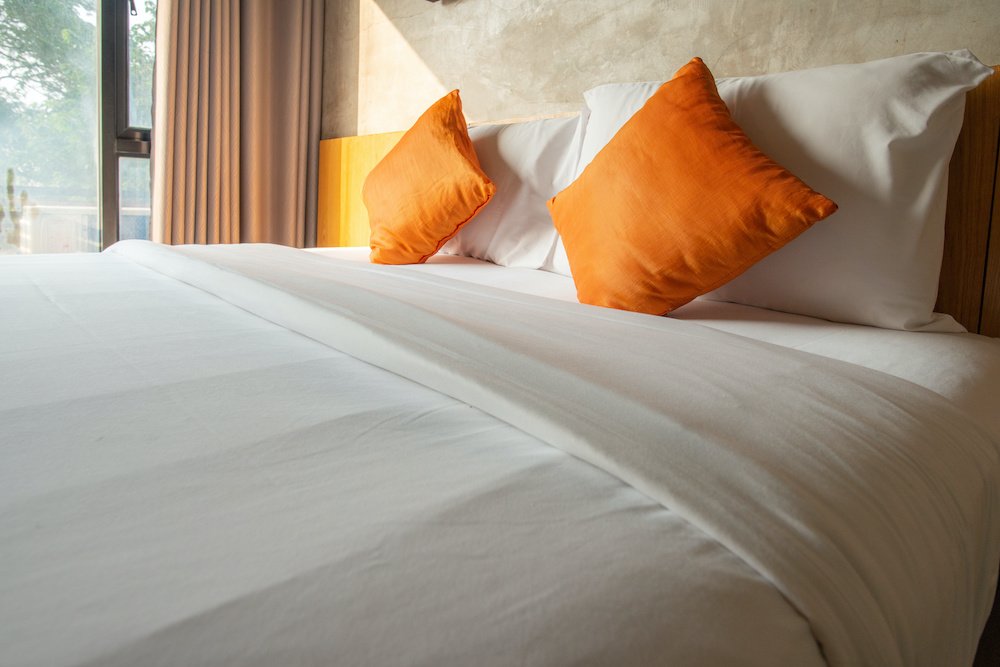 Rent 2 Rent is becoming increasingly popular in the property world. It involves the sub-letting of a property. The owner gives full control over to another person or managing agent to act as the landlord. This can beneficial to the property owner as it takes away the work involved in ensuring that property is let, collecting rents, dealing with any tenant issues. It is also seen now in the arena of Serviced Accommodation.
The rise of websites such as Airbnb has completely changed the marketplace and for property owners that want a hands-off investment, handing over responsibility to someone else in managing Serviced Accommodation or indeed an HMO, or standard BTL can seem an attractive prospect.
As with all things though, it's not all "sit back, put your feet up and watch the money roll in". The property owner is still responsible for insuring the property correctly and this can be more costly when a Rent 2 Rent Scheme is in place. Having said that, at Goldcrest Insurance, we are able to provide cover with this situation in mind.
Some Key features of Rent 2 Rent Insurance Policies
Emergency assistance: Provides cover for the cost of contractors' emergency call-out and labour charges, parts and materials following a specific occurrence –  Damage to plumbing/drainage, internal electrics, gas supply, water supply, security.
Rental Guarantee/Arrears: Landlords can claim for unpaid rent, if this exceeds one calendar month – Can be bought as an add on or is sometimes included in the policy with certain insurers.
Engineering machinery breakdown: Explosion, collapse, rupture, bursting of a water boiler, or other water heating equipment, oil or water storage tanks– can claim to replace, and for hire of substitute item
Legal expenses: Re possession of the property, property damage, eviction of squatters, rent recovery and arrears (as above) Legal defence in court, personal injury, lease and tenancy disputes.
Loss of rent: Costs incurred whilst re housing the tenant should the property become inhabitable – can cover you for 12, 24 or 36 months until they are able to live in again.
Other key benefits/features we can offer with certain insurers:
loss of or duplication of keys– up to £15,000
malicious damage by residential tenants metered water electricity & gas charges – up to £25,000
removal of tenants' debris – up to £25,000
removal of insect nests – up to £1500
contract works up to £250,000  (covers the works the property may undertake for refurbs etc)
So, if you are a property owner thinking of moving towards Rent 2 Rent then do get in touch to ensure you have the right cover in place. We are sure we can provide the best solution for you at competitive rates.