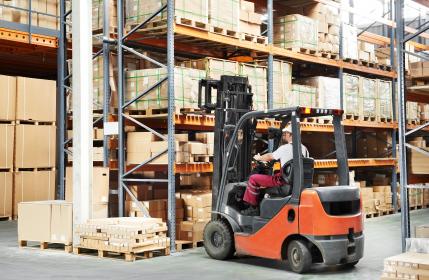 If you work in the construction or engineering industry, it is likely you will carry out contractual site work at some point. Unsurprisingly, this type of work carries with it a high level of risk; particularly damage to, or theft of, your plant machinery and tools. Such an event could prove disastrous to the welfare of your business. This is where plant insurance comes in.
If something was to happen to the tools and machinery you have hired, not only are you likely to be liable for the cost of the equipment, but you could also for the rental charges for each day the rental firm is without their machinery. Hired in plant insurance covers you against both of these costs should machinery or tools get damaged or stolen.
Equally, if your business owns the materials and tools on site, plant machinery insurance can cover you if these are lost or damaged, even if an accident occurs when they are in transit to the site or on your own premises.
Call Now To Speak To One
Of Our Friendly Staff
All our Quotes are tailor made to get you the best cover. Call now for a customised one minute quote.
Get a Quote
Speak to one of our team today and we'll find you the best quote on the market
The risk could be fire, theft or injury to a member of the public or an employee. For many companies operating in this sector, their most important business assets are likely to be the plant and machinery, therefore suitably protecting these is of the utmost importance to minimise disruption.
Insurance is just one strategy which can be used as part of an effective risk management programme. Also, how well you manage these risks not only helps safeguard your company's assets and possible liabilities, but also provides a safer working environment, ultimately having an impact on your insurance premiums long term.
In what is a dangerous and potentially costly environment, smart plant insurance will help you to manage the risks involved and allows you to get on with the job in hand. All the above cover can be combined within your Liability insurance, so whether you require hired in plant insurance or plant machinery insurance the team at Goldcrest can help.