If you are in the business of selling your knowledge or skills, you may want to consider taking out professional indemnity insurance.
Practicing professionals such as doctors, lawyers, engineers and the like always run the risk of being sued by their clients. Taking out professional indemnity insurance protects these professionals from such instances.
Professional indemnity insurance safeguards your business against claims for loss or damage made by a client or third party if you make mistakes or are found to have been negligent in some or all of the services you provided. Professional Indemnity I insurance will also cover legal costs.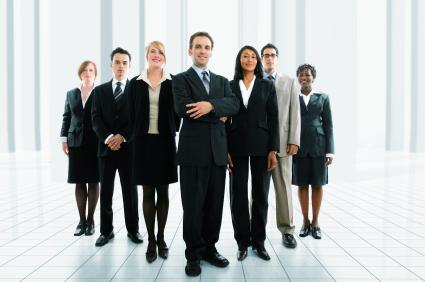 Many professions are required to have PI insurance cover as a regulatory requirement or as part of their professional authorization. This includes solicitors, accountants, architects, mortgage intermediaries, insurance brokers and financial advisers. Many consultants, advertising and PR agencies, and designers also choose to have this type of insurance.
There are many different policies under this type of insurance. Some policies cover civil liability, intellectual property issues or even loss of data. In the case of doctors and medical practitioners, cover is often provided against negligence. Each profession has a different need when it comes to insurance, requiring a different set of products and policies.
Call Now To Speak To One
Of Our Friendly Staff
All our Quotes are tailor made to get you the best cover. Call now for a customised one minute quote.
Get a Quote
Speak to one of our team today and we'll find you the best quote on the market
One way to minimise such claims is to make sure projects are well documented. Ensure that you set out specific responsibilities in your contracts with clients beforehand and deal with complaints promptly.
At Goldcrest, we have access to the leading insurers and bespoke intermediaries at Lloyds who specialise in provide comprehensive Professional Indemnity Insurance. All policies are tailored to meet the prospective client's needs, and quotes are obtained by the completion of one simple form.
So if you are a working professional searching for a compliant professional indemnity from a trustworthy and knowledgeable broker look no further and contact Goldcrest today.