Residential property owners insurance is vital if you are a landlord and let your property to tenants. A standard household insurance policy is insufficient and you will soon come unstuck if you need to make a claim; such policies are designed solely for owner occupied properties and thereby will provide no protection against any losses which might occur. As a Landlord your liabilities, obligations and requirements change significantly. Consequently you will need a specialist policy to cater for this. This is where a residential property insurance policy steps in; it is designed specifically for residential landlords or buy-to-let owners, whether individuals or businesses such as property development companies.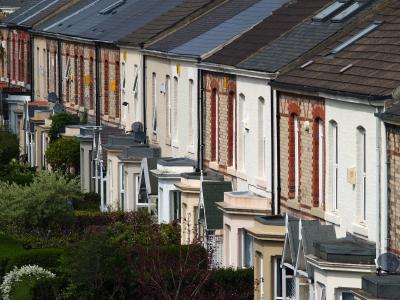 The most important thing when considering a Residential Property policy is how much the building is covered for. Ideally, you must contemplate what would cover the cost of rebuilding (we can assist if this is not known) from scratch in the event of a fire or natural disaster as well as covering loss of rent to tide you over.
Loss of rent and Buildings cover are as standard, but other optional benefits we offer in addition are: alternative accommodation costs; landlords' contents (if you have furniture in the property); contributions towards alternative accommodation for your tenants, legal protection, rent guarantee and public and property owners' liability, in case anyone injures themselves in the property.
Call Now To Speak To One
Of Our Friendly Staff
All our Quotes are tailor made to get you the best cover. Call now for a customised one minute quote.
Get a Quote
Speak to one of our team today and we'll find you the best quote on the market
If you are a property developer and hire staff, it's also important to ensure you have employers' liability insurance to cover you for injuries or illnesses which we can also cater for.
Whether you own one property or a larger portfolio, finding the right Insurance is as important as finding the right tenant and at Goldcrest, we'll find you the right level of cover to protect your properties:
We can accommodate any property type:
Bungalows
Semi-detached houses
Urban apartments, flats
Thatched-roofed properties
Bed-sits
Multi-tenanted properties
Along with any type of tenant:
Professional
DSS/Housing association
Students
Asylum Seekers
With premiums from £94! Call now on 0208 440 7400 for an instant quote.