If you live in an average three-bedroom home then a standard policy is a cost-effective choice. But if you have more to protect – a higher-value home, car, jewellery, or wine then a standard insurance policy is unlikely to give you adequate cover. Unfortunately, this is usually only revealed at the claim-making stage. Saving a few pounds on the premium can then result in losing thousands. Standard policies can usually offer lower prices by including restrictive conditions, limiting what is covered and the amounts paid out. Under-insurance penalties can also be applied.
Call Now To Speak To One
Of Our Friendly Staff
All our Quotes are tailor made to get you the best cover. Call now for a customised one minute quote.
Get a Quote
Speak to one of our team today and we'll find you the best quote on the market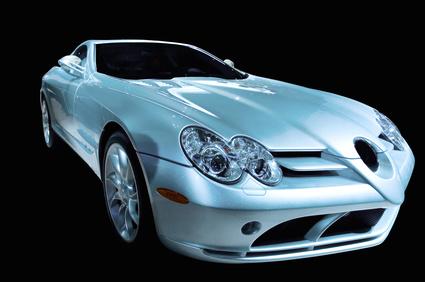 We find at least 65 percent of fine homes are under-insured and with a standard policy this could have financial consequences after a claim. Youshould regularly review what you own and the values insured. A specialist insurer and broker like Goldcrest Insurance will help you get this right. High Net-worth Insurance is for those with higher-value homes and possessions, who demand the best in personal service.
Worldwide all risks cover on all contents, personal possessions and jewellery.
UK and overseas properties.
Market leading fine art and jewellery cover.
No excess for claims over £10,000.
Free valuation service.
Private Fine Art:
High single article limits.
Loss in value cover.
Death of artist cover.
Cover whilst at restorers.