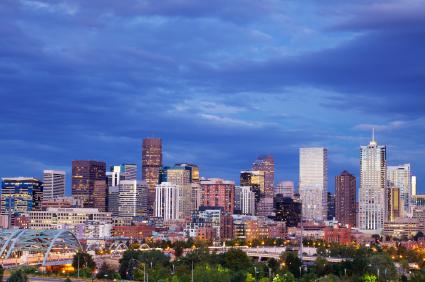 At Goldcrest we have been catering for all different types of Commercial Property landlords for over 30 years now.
We have 1000's of landlords on our books which in turn have meant fantastic insurance rates and cover being produced for our policyholders. The majority of our book of business is with A – rated insurers or Lloyd's of London market.
The type of risks we cover are from large commercial warehouses to 1 bedroom flats. We cover HMO's, no matter how many rooms are let, or if cooking facilities are in the rooms, or if they have electric heaters etc. Large ex commercial premises (i.e. hotels) that have been converted into residential use and shops with residential above, no matter what the trade is downstairs.
Call Now To Speak To One
Of Our Friendly Staff
All our Quotes are tailor made to get you the best cover. Call now for a customised one minute quote.
Get a Quote
Speak to one of our team today and we'll find you the best quote on the market
Standard and option cover available:
Buildings (All Risks* and Subsidence)
Loss of Rental Income
Landlord's Fixtures and Fittings
Contents of the Common Parts
Property Owner's Liability
Legal Expenses
Loss of rent
Our aim as a broker is to keep on building our book of business and keep on providing our Landlords with the best possible rates and cover. At present we have insurers who try and settle of claims with in a 3 week period to stop cost spiraling.
We also provide insurance cover for unoccupied premises, residential or commercial. We often find that properties are unoccupied due to minor buildings works taking place which is fine, or its just the case where a new property has been purchased and the landlord is awaiting to fill it with tenants … which again is fine and we can give up to 45 days.
Another area where we can help landlords is where there have been flood issues or subsidence issues. As long as the problem has been rectified and there has been a full structural engineers report or flood defenses put in place then we will be able to get competitive terms, instead of having to pay over inflated premiums.
So any Landlord whether it is commercial residential, 1st time buyer, single property owner or large portfolios, we are confident to say we can give you the best service, best premiums and best cover !!!!