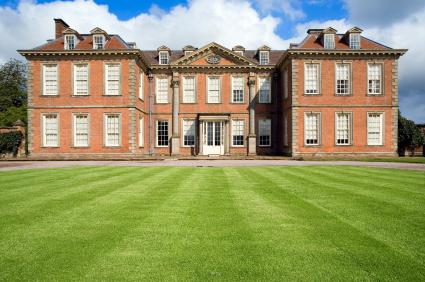 If you own a high value home you'll know just how difficult it can be finding comprehensive insurance at a competitive price. We have teamed-up with a number of the country's leading executive home insurers to help you find the right cover at the right price.
Many people underestimate the value of their home contents. Your wealth may have accumulated over time as paintings, ornaments and furniture have been acquired. The value of your possessions can quickly add up and if you were to carry out a valuation of your total home contents, you might be shocked to find that it adds up to much more than you thought. Critically it could mean that the sums insured and limits under a standard home insurance policy don't provide adequate protection for your possessions.
This is where a High to mid net worth home insurance steps in; policies are designed for those who require a higher level of protection than your standard home insurance.
Call Now To Speak To One
Of Our Friendly Staff
All our Quotes are tailor made to get you the best cover. Call now for a customised one minute quote.
Get a Quote
Speak to one of our team today and we'll find you the best quote on the market
Our high to mid net worth home insurance includes all the benefits of a standard home insurance policy but is tailored particularly to meet the specialist or more complex issues that come with valuable home ownership. These include providing cover for jewellery, fine furniture and fittings, paintings or wall and floor coverings which may be at extra risk of damage or theft
With a wide range of competing underwriters, the cover we offer is also very competitive. Whether you have high amounts of contents, a large rebuilding value for your house or many specified items, Goldcrest Insurance can provide a bespoke service to suit your needs.
Cover available:
Buildings
Outbuildings (eg. Swimming pools, Tennis Courts etc.) and garden
Contents cover (over £50,000) including fine art, antiques and jewellery (including accidental damage both at home or abroad
Property Owners Liability
Legal Expenses
And much more