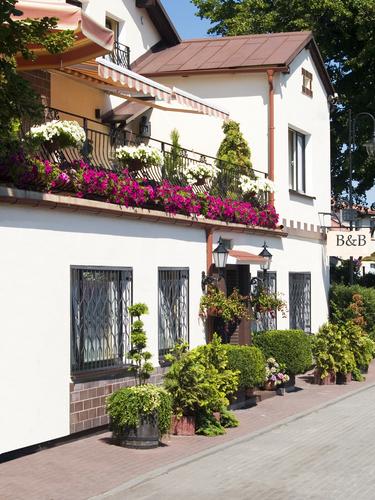 We know that protecting and ensuring the smooth running of assets such as B&B's, hotels and a range of other establishments offering rooms for the night is essential to the owner.
If you own a hotel or guesthouse, there are risks from which you need to defend yourself, your staff and your patrons. Those risks can seem invisible until the very moment that something goes wrong, but without insurance the costs of accidents or mistakes can be unbearable.
Hotel & Guesthouse Insurance can ensure that should something go wrong on your premises, you, your business equipment, your employees and your clientele can be covered from the unpredictable costs than can arise.
At Goldcrest, we understand the stresses and strains of running a hotel or B&B; as you strive to give your customers an enjoyable stay, it can be all too easy to forget about some of the risks attached to the hotel industry.
We pride ourselves on working with businesses with unique requirements. Whatever your type of business or the risks involved, it's likely that we can help you find the right policy for your needs
Call Now To Speak To One
Of Our Friendly Staff
All our Quotes are tailor made to get you the best cover. Call now for a customised one minute quote.
Get a Quote
Speak to one of our team today and we'll find you the best quote on the market
We pick the very best hotel insurance products from the UK's leading insurers to provide a range of hotel insurance solutions that can cater for almost any establishment:
Independent hotels
Guest Houses
Hotel chains
Large metropolitan hotels
Motels, budget hotels and travel inns
Country clubs and converted country mansions
Hotels with swimming pools, fitness centres, beauticians and gyms
Listed buildings and those with special architectural features
Hotels incorporating conference facilities, function rooms and business centres
Buildings situated in coastal or remote locations
Hotels with golf courses or extensive parkland grounds
Cover available:
Buildings
Public Liability & Employers Liability
Business Interruption
Money Cover
Glass
Personal assaults in work hours
Loss of alcohol licence protection
Legal Expenses