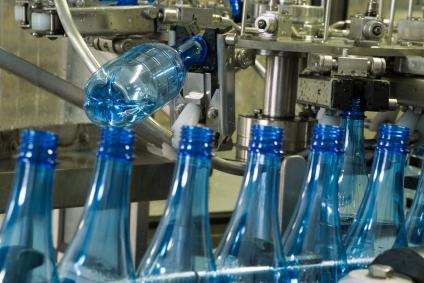 This package is for businesses that have slightly more complex and varied risks associated with their day to day operations.
These risks could be attributed to the type of goods a business is involved in buying, selling or storing, or even the manual processes they use. For these businesses a standard product is not always suitable, so a commercial combined insurance policy has a greater flexibility to reflect these bespoke needs.
Commercial combined insurance is a generic term that refers to the bringing together of a range of covers that are most commonly required by businesses. This packaging of the risks has the advantages of increased competitiveness, fewer opportunities for gaps in cover and simplified administration for the client
Call Now To Speak To One
Of Our Friendly Staff
All our Quotes are tailor made to get you the best cover. Call now for a customised one minute quote.
Get a Quote
Speak to one of our team today and we'll find you the best quote on the market
A commercial combined insurance is a package that provides comprehensive business cover in a single policy. Primarily designed for small businesses, manufacturers, processors, wholesalers, distributors, warehouses, leisure risks and Engineers as well as catering to businesses trading from commercial and residential premises including single premises and/or portfolios. Combined commercial insurance is a manageable and cost effective way to defend against all aspects of a business' risk. Policies are tailored to individual company needs, but typically include cover for:
Contents/Stock: burglary and theft
Buildings Insurance: Material Damage
Employers' liability
Public and products liability (can also be extended for work away from the premises)
Business interruption
Goods in transit
Legal Expenses
Money: either held on the premises or by an authorised employee
Terrorism
Personal Accident
At Goldcrest Insurance Services, we have a team with a wealth of experience when dealing with Commercial Combined policies and in hand knowledge plus access to all leading insurers in the country.
We can provide competitive insurance quotes for all types of business and commercial enterprise, from off the shelf products for sole traders and small businesses to tailored insurance packages for more complex corporate needs.