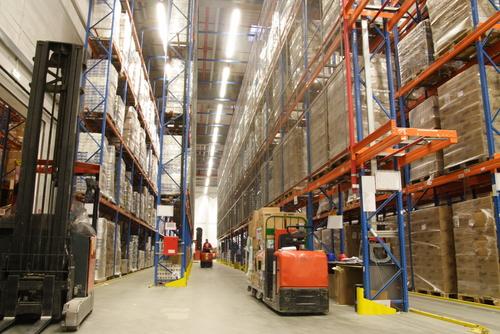 Buildings insurance covers the cost of damage to the structure of your property. This includes the roof, walls, ceilings, floors, doors and windows. Outdoor structures such as garages and fences are also included.
Buildings insurance covers permanent fixtures and fittings, interior decoration and underground tanks, pipes, cables, and drains for which you are responsible from your home to the mains supply.
Your buildings insurance cover should cover the full cost of rebuilding the property. This should include costs such as demolition, clearing the site, and architect's fees. Make sure any special features such as a luxury fitted kitchen or a conservatory are also included as well as accidental damage cover.
Call Now To Speak To One
Of Our Friendly Staff
All our Quotes are tailor made to get you the best cover. Call now for a customised one minute quote.
Get a Quote
Speak to one of our team today and we'll find you the best quote on the market
Buildings insurance usually covers loss or damage that occurs as a result of:
Fire, explosion, bad weather, including lightning, storms and flooding, earthquakes, theft or attempted theft, malicious damage or vandalism, freezing or bursting of pipes, falling trees, lampposts, aerials or satellite dishes, subsidence and impact by vehicles or air crafts
You can extend a buildings insurance policy to include cover accidental damage to the inside of your home. This costs extra. However, anything that is not clearly listed in the policy is not usually covered.
A buildings insurance policy will usually also cover the cost of alternative accommodation up to a certain limit, if you have to leave your home while repairs are carried out.
If you own the property, you can also be insured against legal responsibility if someone dies or is injured when they visit your property. You can also get cover for damage to someone else's goods or property when they visit you.
accidental damage buildings insurance worth it
home insurance accidental damage worth it
If you own a property and have a mortgage, it will be a condition of the mortgage that your home is insured. Your mortgage lender will make sure that the amount of cover is sufficient to meet the outstanding amount of your mortgage. However, you should make sure that this is enough to cover the full rebuilding costs of your home.