We understand that running a care home can be as challenging as it is rewarding. Issues such as increasing regulation mean it's important to make sure you have specialist care insurance that gives you the cover you need.
Here at Goldcrest, we understand that the primary aim of a non-profit care home should be about caring for its residents. We are here to provide you with all the support you need to do this as well as giving you access to specialist care home insurance policies. The care home insurance policies that we have access to will give you the reassurance and peace of mind to allow you to focus on caring for your residents whilst we ensure that should something go wrong, you have the cover you need.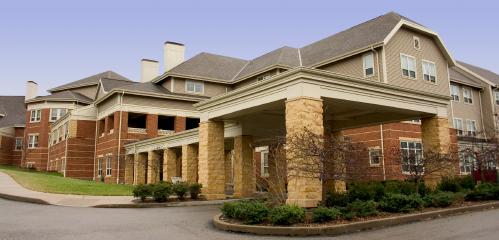 We have partnered with a various specialist insurers to provide our care home insurance and as we are independent intermediaries, we are not tied to any one insurance company.
The majority of the cover you require can be arranged under a combined policy. A Combined policy will cover your main exposures including, Building, Contents, Public and Employers Liability insurance. In additional to Combined Insurance we can also arrange Engineering insurance to cover lifts that need an annual inspection.
Our team are happy to discuss all the options available to you within the care home insurance packages we provide.
Call Now To Speak To One
Of Our Friendly Staff
All our Quotes are tailor made to get you the best cover. Call now for a customised one minute quote.
Get a Quote
Speak to one of our team today and we'll find you the best quote on the market
Our aim is to help you provide a safe caring environment in your care home, whilst our care home insurance will ensure that should something unexpected happen, assistance will be just a phone call away.
Cover Available:
Buildings
Contents
Malpractice or Treatment Risk
Professional Indemnity
Directors & Officers
Charity Trustee Insurance
Resident's personal liability
Legal Expenses
Business Interruption
Equipment Breakdown