Regardless of your business type, having liability insurance is not simply something else you need to think about in human resources terms, that you know you need to get around to addressing, but have not quite managed to do so just yet.
It is a legal requirement if you have one or more employees – including any full time or part time workers, voluntary employees, contractors and sub-contractors or non-contract staff.
Your business could be prosecuted and fined by the authorities if you do not have cover of at least £5 million (Employers Liability policies we supply have a minimum £10 million cover as standard).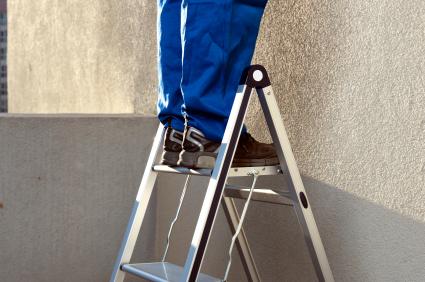 Employers are responsible for the safety and well-being of their employees at the workplace. Depending on the nature of their work, it is not impossible for an employee to be injured or suffer an illness at their place of employment. If this situation is the result of employer negligence or error, the employee may be entitled to receive compensation.
If workplace accidents happen and any of your current or ex-employees makes a claim against you/your business, such situations are trying and unpleasant enough in their own rights, however, imagine the disastrous consequences such claims could have on your business, if forced to face up to the penalties uninsured and on the wrong side of the law.
Call Now To Speak To One
Of Our Friendly Staff
All our Quotes are tailor made to get you the best cover. Call now for a customised one minute quote.
Get a Quote
Speak to one of our team today and we'll find you the best quote on the market
Normally, a person is defined as an employee if:
Deductions are taken from salary for income tax and national insurance contributions
The employer dictates when, where, and how a person works
The employee cannot employ a substitute should they be unavailable for work
Put simply, if you are an employer, then employers' liability cover pretty much does what it says on the tin.
Employers Liability Insurance is usually bought with public liability insurance or as part of a combined liability Insurance policy such as Shop, Office or commercial combined insurances and is not a standalone product, so for any advice or help regarding this please call our team of representatives.