Pubs and wine bar insurance is designed specifically to meet the needs of UK pub and wine bar owners and includes the following cover as standard to ensure your business is protected.
Our policies will cover the cost of repairing or rebuilding your pub or wine bar in the event of flood, fire or other environmental or accidental damage. The insurance cover can extend to your pub contents such as pool tables, stock and cash.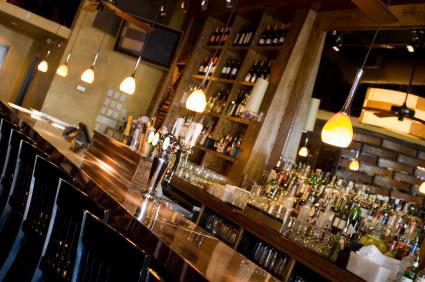 We know you keep an eye on your customers but it's impossible to keep them safe from harm all the time, public liability insurance ensures that you're covered if one of your regulars do themselves an injury.
Employer's Liability comes as standard and this will protect the staff in your pub or wine bar should they be injured while at work. Staff welfare is of paramount importance which is why employer's liability insurance for pubs is now a legal requirement.
Should the worst happen and your licensed premises suffer a claim that stops you from trading, as well as covering the reinstatement of the premises, our policy will also provide cover for loss of income while the business gets back on its feet and returns to normal.
Call Now To Speak To One
Of Our Friendly Staff
All our Quotes are tailor made to get you the best cover. Call now for a customised one minute quote.
Get a Quote
Speak to one of our team today and we'll find you the best quote on the market
Not only can we offer the above but we have various additional covers available:
Commercial Legal Expenses as standard
Breakdown cover – comprehensive cover including £15,000 deterioration of stock cover, computer breakdown and machinery breakdown
Residential accommodation – family and guest accommodation can be included
Accidental Damage covered automatically
Subsidence
UK All Risks for Business Equipment option
Option to add Theft by Employee cover
Loss of License option
Terrorism cover available
So if you are the owner of a Pub, Wine, Cocktail Bar, Tavern, Inn or Bistro looking to save money with the same cover; make sure you insure with the best; call the team at Goldcrest!