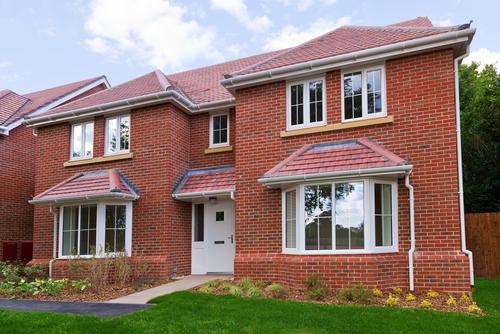 Unoccupied or Vacant property insurance is a policy that is designed to protect residential or commercial buildings that are empty for a wide range of reasons. Most conventional property insurers do no look to underwrite this book of business so vacant property owners are left with a vulnerable asset with a lack of direction where their property can be covered.
Whether your property is to be sold; in probate; empty whilst awaiting tenants; recent purchase and homeowner renovating / extending before moving in, or owners moved abroad to work or live, we are able to tender the market and obtain competitive terms and cover.
The underwriters that do provide unoccupied property insurance policies all have different terms and conditions on their respective policies. The vacant property owner should ensure that they understand and adhere to any conditions, warranties and special terms applicable to their policy.
Call Now To Speak To One
Of Our Friendly Staff
All our Quotes are tailor made to get you the best cover. Call now for a customised one minute quote.
Get a Quote
Speak to one of our team today and we'll find you the best quote on the market
Most insurers who cater the unoccupied property market will only offer cover that includes limited cover on the actual building only; however we do have markets that will provide a certain level of contents cover.
Typical conditions imposed by underwriters of vacant property insurance policies could include:
Inspection – check property regularly, usually at least once every 14 days
Water, Gas and Electricity – during certain periods of the year most underwriters will require the supplies to be turned off at the main and the water system drained, except throughout the buildings where required to be maintained for central heating. If the central heating system is left in operation, it must be set for a minimum continual temperature of 13°C
Security – majority of insurers will also insist on all external doors and accessible windows to be fitted with key operated locks to a certain standard.
It is in your best interest to note the above; however you will be advised of any endorsements applicable to your property upon inception, to which will be clearly stated on any policy wording.