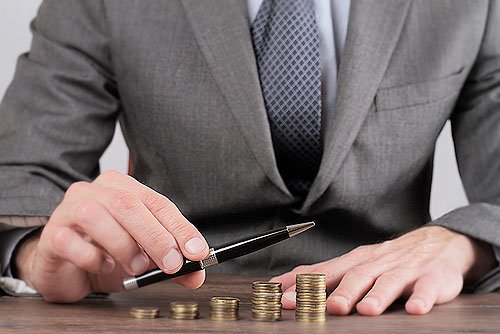 Seeing into the future is always going to be tricky, and that is why we need insurance. But insurance prices can very often vary, and there are a lot of different factors that can bring about changes to rates.
Some of the factors that will affect your insurance premium will obviously relate to your own circumstances. If there has been a recent claim, or if there is an increased risk involved, then it is natural that your insurance will end up costing you more. Similarly, if there are changes that minimise risk, then these may lower your premium.
External factors such as the rate of inflation and the condition of the broader economy, changes in regulations, as well as wider consumer trends and demand can play a part in either raising or in fact lowering insurance rates.
Insurance Premium Tax (IPT) is a tax that is levied to insurance companies by the government. Over the four years from 2015 to 2019, the standard rate of this tax doubled. This standard rate is applied to policies such as home and car insurance.
What Effect Will Brexit Have on Insurance Rates?
As we move into 2020, Brexit still looms large in our minds and in the headlines. Over three years of uncertainty following on from the EU referendum has meant fluctuation in the value of sterling, and most companies in the UK are having to plan for a change in the way that they are regulated.
This is no less true of the insurance sector who will be working hard to ensure the smoothest of transitions to new regulations following the UK's departure from the EU. As the withdrawal bill has now passed in parliament, this provides more clarity on the position of the country going forward, and insurers will have a better understanding of the route that the UK is to follow as the process continues.
Leaving the EU may affect the insurance industry in several ways, for example, car insurance that covers drivers in mainland Europe, new government regulations that replace previous EU versions, and any change in the workforce if EU workers from the sector return home,
Will Business Insurance Rates Rise In 2020?
The broader economy plays a large part in the rise in business insurance rates, and while business insurance rates may rise for many, there are circumstances where a company's standards may drop given a change in value or what is being insured. All of the combined factors are considered when your premium is generated. Get a quote today to find out where your business stands.
Will Personal Insurance Rates Rise In 2020?
Your personal insurance rates will depend on many different factors, get a quote today to see how your premium compares.
Once you take out a policy for a year, the price will not rise during that time. So, it is always advised that you start shopping for insurance before you need your policy to commence.
To get a quote for your business and personal insurance needs, contact Goldcrest today.