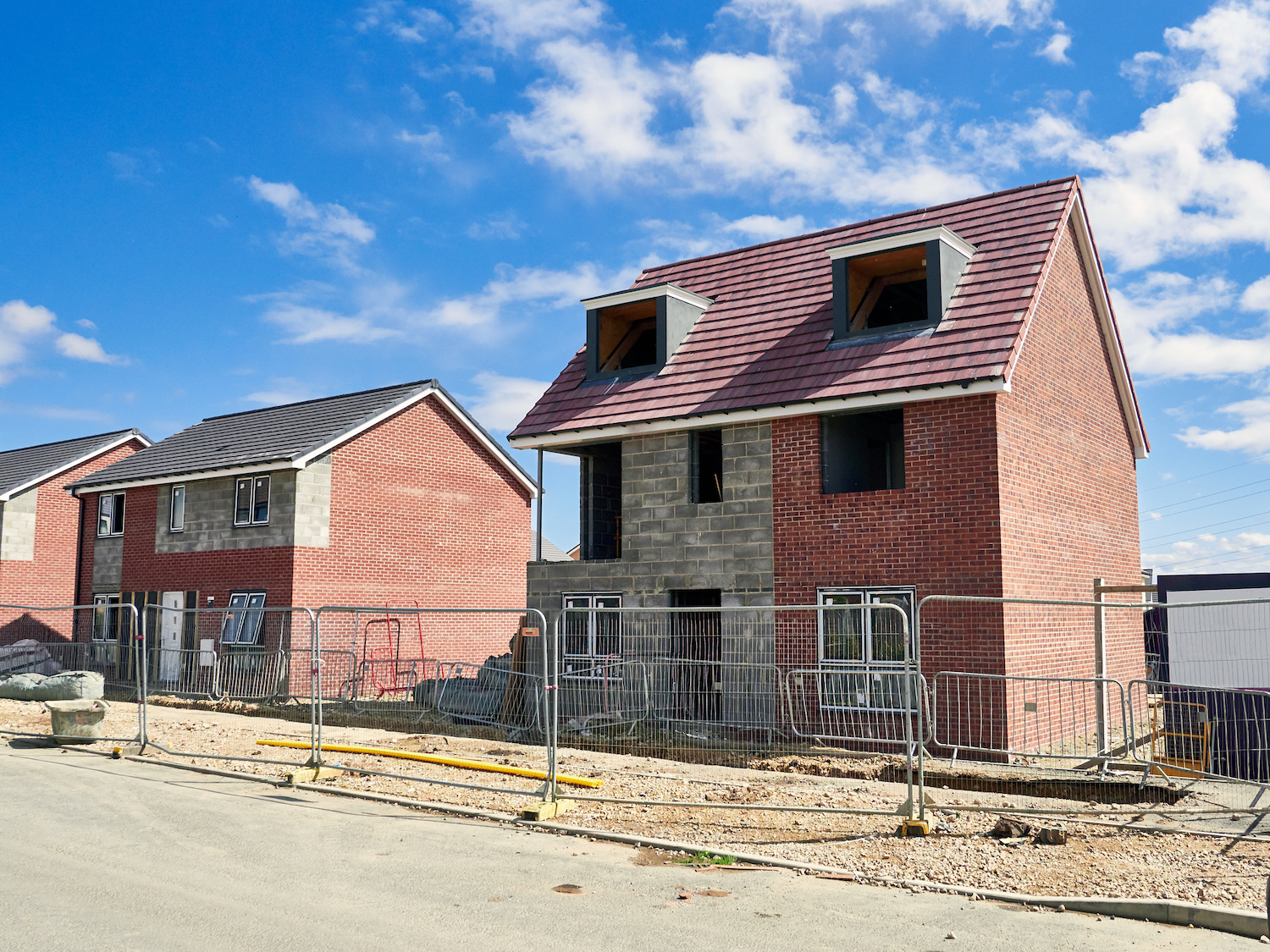 So why come to Goldcrest Insurance for your property developer's insurance?
The answer is simple, you should use us because we know what we are doing when it comes to insuring in the Construction sector. We are Construction insurance experts and have years of expertise when handling insurance for Contractors and Developers.
Due to this experience it takes us a comprehensive conversation with the client to establish exactly what they are doing i.e. works being carried out and what cover they would need.
At least 5 times a week we speak to developers and contractors who are shocked at what they need after they have spoken to us, as previous calls to other brokers, there has been no mention of what we have advised on.
When providing property developer's insurance or contractors insurance, we ask a lot of questions, pinning our clients ears back making sure we get it right, and at the end, give them a list of construction insurance they need and explanation as to why, so they are 100 % clear on what they are getting.
Understanding your Property Insurance
We find it so important that the client understands their policy and that they are not just purchasing the myth of an expensive piece of paper. If a client just keeps on buying an expensive piece of paper, what happens in the end is they stop buying it as don't think they need it, as haven't been educated well enough and then have a claim and consequence of no insurance can cost a fortune.
We do a lot of contingent contract works insurance for clients, non-negligence insurance as well as legal indemnity insurance, a lot of which is foreign to a new developer and even to some season pro's. We see it as being crucial when quoting on property developers insurance that we get as much information as possible so nothing is missed, the client understands and everyone can get on with what they need to do, with the knowledge that if anything goes wrong their developers insurance will pay out.