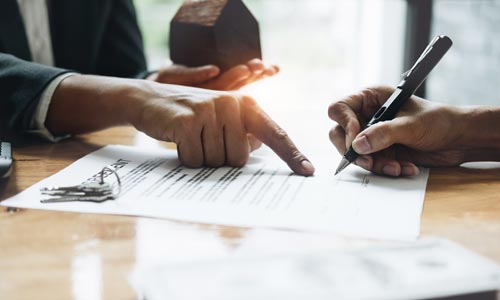 This phrase is becoming more common nowadays with Lenders becoming much more careful on how they protect the money they are lending. Due to this they require their clients when doing a build to take out contract works insurance to cover the contract.
Contract Works insurance can either be taken out solely by the developer if he is going to be in charge of project managing the build, or in joint names between the developer and the building contractor.
So, Contract Works in itself is quite straightforward in what it does, it covers the contract length and cost of the contract. Therefore, if during the build the structure is damaged by an insured event like, vandalism, theft, fire, flood or storm, then there is an insurance in place to cover this.
As you can see none of the above is damage to a third-partyproperty, so you are building a new structure, so there is no third party and the risk is your peril, so if you were trading with just a liability policy, you would not be covered!!
Why you need Contract Works Insurance cover
Unfortunately, not many contractors understand this concept nor unfortunately do many brokers, but as Goldcrest Insurance are a Construction Insurance specialist we know exactly what policies our clients require and where to source them from.
Contract works insurance can also come within a package insurance called Contractors all risk insurance which also covers Plant, but not liabilities. There is then Contractors Combined insurance and this policy again has contract works in it, the plant and the liabilities … which is why it is called combined as is the full package.
This is not straight forward and property developers and building contractors need to be helped, so they know exactly what property developer's insurance they are being covered for. Without the correct insurance guidance there could be serious loss if there were to be a claim and no insurance was in place to pick up the costs of the losses.