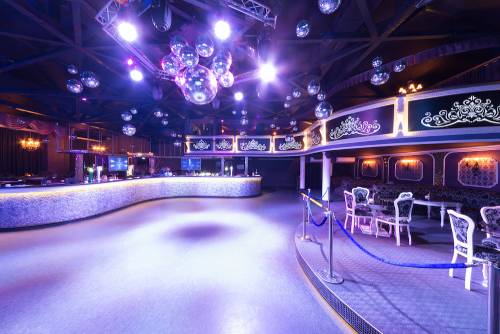 If you are the owner of a nightclub, it is important to have the proper insurance in place. There are many risks associated with running a nightclub, and if something happens, you will want to be sure that you are adequately covered.
In this blog post, we will discuss the different types of nightclub insurance that you should consider as well as how to go about choosing the right cover for your business.
What Types of Nightclub Insurance is Available?
Nightclub businesses are not all the same, and so neither are their insurance requirements. There are certain types of business insurance that every nightclub will need, others will depend on their individual circumstances.
Here is a breakdown of some of the different types of nightclub insurance cover you might need, including both mandatory and optional business insurances:
Employers liability
Public liability
Product liability
Loss of licence cover
Business interruption insurance
Building and contents insurance
Stock insurance
Employers liability insurance
Nightclubs must have employers liability insurance as part of their nightclub insurance portfolio, as it is mandatory for all businesses in the UK who have employees. Employers liability insurance protects you from being held liable if an employee is injured or becomes ill as a result of their work, as well as covering any associated legal costs.
Public liability insurance
You will also need public liability insurance. This type of insurance protects you if someone is injured or their property is damaged as a result of your business activities.
For example, if a customer slips and falls in your night club, this type of insurance will cover the costs of their medical treatment.
Product liability insurance
If your nightclub sells food or drink, you may need product liability insurance. This type of insurance protects you from the costs associated with being held liable if someone becomes ill from consuming a product sold by your business.
Loss of licence cover
Serving alcohol requires a licence, and you will face fines or prison if you do so without one. With this type of policy, you'll be compensated for loss of earnings if your nightclub's licence is withdrawn. While not mandatory, it could save your business from serious financial losses if selling alcohol plays a large role in your profits.
Business interruption insurance
This type of coverage protects your business in the event that you have to temporarily close due to an insured event such as fire, flooding or vandalism. Business interruption insurance can help cover lost income and expenses incurred during the closure so you can get back up and running as quickly as possible.
Building and contents insurance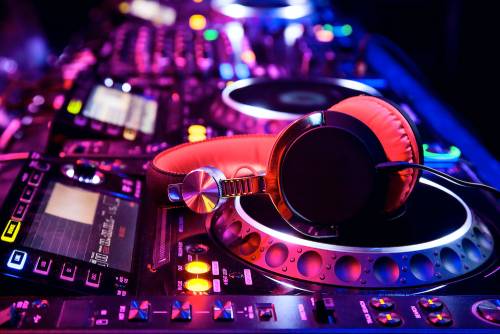 Building insurance protects the nightclub owner in the event that the club is damaged or destroyed by fire, theft or other causes.
Contents cover insures the contents of the club, such as the furniture, fixtures and equipment. This is important for businesses like nightclubs that may have high value items on premises such as TVs, sound equipment and expensive furniture.
Without these insurances, you would be responsible for all of the damages yourself.
Depending on whether you own or lease the nightclub property, the building may already be covered, but you will still need to arrange cover for contents regardless.
Stock insurance
This type of insurance covers the replacement cost of any stock or inventory that is damaged or destroyed in an insured event.
Stock insurance can also cover loss of alcohol due to spillage or breakage. It can be added as an extension to your business contents policy.
Choosing Your Nightclub Insurance Cover
These are just some of the different types of nightclub insurance every nightclub owner in the UK should be aware of. But how do you know which cover to choose for your nightclub business?
There are numerous types of nightclub insurance policies available, and it's important to work with a broker who understands the ins and outs of the club industry. By having the right insurance solution in place, you'll be able to focus on what's important – running a successful business.
Consulting with an experienced broker will enable you to get tailored insurance advice that meets your nightclub's specific requirements. They should also be able to get you the best deals on your insurance policy as they will have relationships with multiple insurers.
Goldcrest has over 40 years of experience in the industry and we are rated 'Excellent' on Trustpilot, so you can be sure you're getting the best insurance advice as well as outstanding customer service.
Running a nightclub comes with a unique set of challenges, and this is true of securing adequate insurance coverage too. Why not give Goldcrest a call today to discuss your nightclub's requirements? We'd love to help.