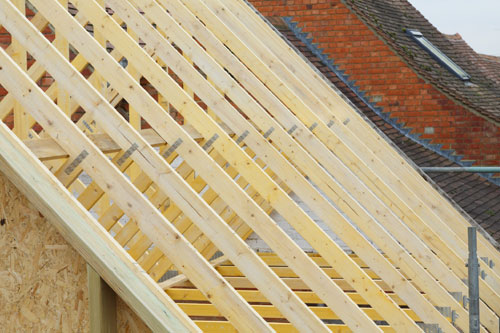 Many lenders are now asking for Contract works insurance when lending money, so the developer has full control of the insurance for the development they are working on.
So what are all of these insurances involved in property development insurance and how does it all work?
The norm is the building contractor will have what is called a contractor's combined insurance. This consists of public and employer's liability for his business and amalgamated in this policy is contractors all risk insurance which covers the cost of the contract / length on the contract and insurance for hired in plant and own plant.
The question we get ask often is, why is it that the banks still ask the developer to take out a contract works insurance?
The reason is that the banks when lending large sums of money, like there to be a specific contract in place to cover the works, just in case there is a any damage caused which might have a big financial impact if not covered properly.
Ensuring your Contract Works Insurance gives Adequate Cover
Lenders make sure there is an adequate contract works insurance in place from the off, going back and forth with the developer until they are satisfied with the cover. They make sure the policyholder is the employer and that the building contractor and themselves are noted on the policy. Often now the lender will try and protect themselves further by having themselves not only placed a s a noted interest but also put down as a First Loss Payee.
So why can't the contractor use his contract works insurance? Lenders do not like this as they have no control over the policy. Reason being is the building contractor could go bust or they might not meet their monthly instalments resulting in their policy being cancelled, with the developer not having any idea as to what is going on. The result being no cover in place at point of loss meaning lenders and developers having large financial losses which cannot be recouped.
For all property developers insurance and contract works insurance needs please contact us at Goldcrest as we understand exactly what our developers and the banks require to get a project moving.