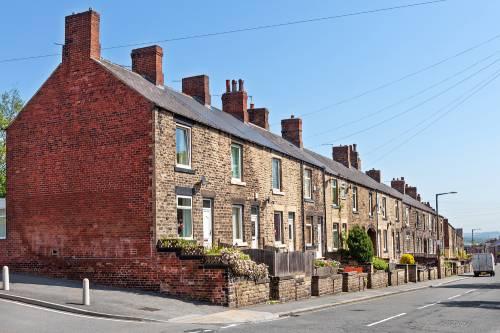 Investing in property can be a great way to build wealth over the long term. However, getting started in property development can seem like a daunting task.
There are many things to consider if you want to become a property developer, from finding the right property to dealing with contractors and other professionals. This article will look at some of the key considerations in getting involved in property development requires.
Key Steps for Property Developers
Here are some of the key steps that property development involves and which property developers need to consider in the property development process:
Finding the right location for your property development
Dealing with contractors
Getting development finance for your property development
Getting permits and planning permission
Arranging property developers insurance
Managing the construction process
Marketing and selling your property development
By following these steps, a new property developer can increase their chances of success when embarking on their first property development project.
Finding the Right Location
Before you can start work on any property developments, you need to find the right location. This can be a challenge, as there are many factors for a property development company to consider.
The first step is to identify your target market. Are you going to get involved with commercial property or residential property development? Are you aiming at families, professionals, students, or retirees?
Once you know who your target market is for the property development, you can start to look for areas that fit their needs. If you're targeting young families, for example, you might want to look for an area with good schools and parks nearby.
Once you've narrowed down your search area, the next step is to assess the potential of the land itself. Is it large enough for the property development you have in mind? Is there easy access to roads and public transport?
These are just some of the questions you need to answer before moving forward with any property development.
By taking the time to find the right location, you have taken the first step towards becoming a successful property developer.
Dealing With Contractors
If you're not experienced in dealing with contractors, it's important to do your research and find a reputable company to work with.
Once you've found a contractor that you're comfortable with, it's important to get everything in writing. This includes a detailed scope of work and a schedule of payments as well as an appropriate building contract.
It's also important to make sure that you're clear on who is responsible for what.
Dealing with contractors can be a daunting task, but it's important to do your research and make sure you're clear on the details before you get started with your property development.
Getting Development Finance
When it comes to property development finance for your project, there are a number of options available to you. You can take out a loan from a bank or other financial institution, or you can raise capital from private property investors.
If you're going to be taking out a loan, it's important to shop around and compare interest rates. You also need to make sure that you have a solid business plan in place regarding your property development before approaching lenders.
If you're looking to raise capital from private property investors, there are a few things you need to keep in mind.
First of all, you need to have a solid business plan that outlines your proposed development and how you plan on making a return on investment. Many property investors will have specific requirements for any investment property they consider financing.
Secondly, you need to make sure that you're pitching to the right people. You don't want to waste your time pitching to people who aren't interested in adding property development to their property portfolio.
Any type of investor will only be interested in profitable property development projects so you'll need to be able to prove that your property development will give a good return on investment.
Getting the Necessary Permits
Depending on the type of development you are undertaking, you may need to obtain different types of permits and permissions.
It's important to make sure that you are familiar with the town planning regulations process of the city or town your property development will be in, as this can vary depending by area.
Arranging Property Developer Insurance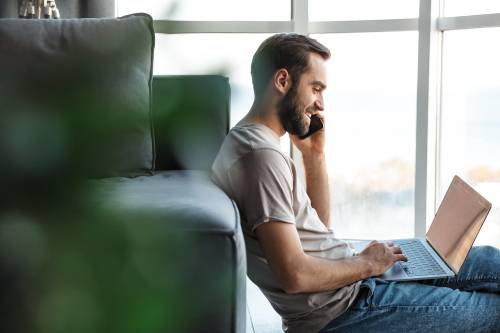 When you are working as a property developer there are always risks that something could go wrong. This is why it is so important to have property developer's insurance in place to help cover the costs if anything doesn't go to plan.
Some of the most common issues that you could face include subsidence, accidents, injuries and building damage. If you are not properly protected then these problems could cause serious financial difficulties.
However, with the right insurance in place you can relax safe in the knowledge that you will be covered against any eventuality. This will give you the peace of mind to continue with your development projects.
Managing the Construction Process
Managing the construction process is one of the most important aspects of property development. You need to make sure that the work is completed on time and within budget.
It's also important to have a good relationship with your contractor, as this can make communication and coordination much easier, which is why finding the right contractor is important early on in the process.
Marketing and Selling Your Development
Once the construction process is complete, it's time to start marketing and selling your development. This can be done through a variety of channels, including online listings, print advertisements, and open houses.
Working with a real estate agent can sometimes also be helpful when you're first starting out in property development.
It's important to price your development competitively in order to attract buyers but still make sure there's enough development profit for you as the property developer.
By following these key steps, you can increase your chances of success when embarking on your property development journey. With a little planning and preparation, you can make your dream of becoming a property developer a reality.