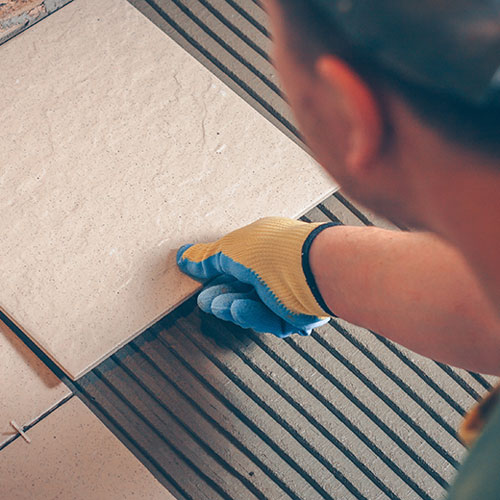 Contractors All Risk Insurance covers you not only for your existing structure but also for the structure that is currently being worked on.
Unlike a standard Public Liability policy which will only cover tradesman for damage caused to the third party premise, Contractors All Risk Insurance will cover any damage caused to the building works, for example if there is an unexpected flood, storm, or fire, it will even cover for poor workmanship.
Additionally, if the insured only had a regular Public Liability policy and there was a fire, causing serious, if not fatal damage to the works then the insured would not be covered and may even be forced into liquidation. Yet, if the insured had taken out a Contractors All Risk policy then they would have been covered, as mentioned in their contract works section. Moreover, Contractors All Risk Insurance  (in contrast to regular Public Liability Insurance) also includes cover for future claims made in reference to work previously carried out by the insured.
Contractors All Risk Insurance (in short) :
A contract covering a period of 3 months (max)
Cover for £100k (maximum contract price)
Provides cover for bonafide sub contractors *
Covers both Own Plant (£10k) and Hired in Plant works (£10k)
Includes both Public Liability (£5 million) and Employers Liability (£10 million)
With insurers informing their clients that cover for a large building contract on their house is fundamentally dependent on their contractor having the correct Public Liability Insurance; Contractors All Risk Insurance is now more than ever a necessity in the construction industry.
So if you are having large works carried out on your house or simply if you are a contractor carrying out large projects, a comprehensive Contractors All Risk Policy is what you will need. We cater for all trades all turnovers and all limits.
NB. For a Contractors All Risk quote we will need the following details:
Contract Period
Contract Length
Description of all activities carried out
Level of Public Liability needed
Turnover of contractor
*in the event of them not being able to produce their own cover.