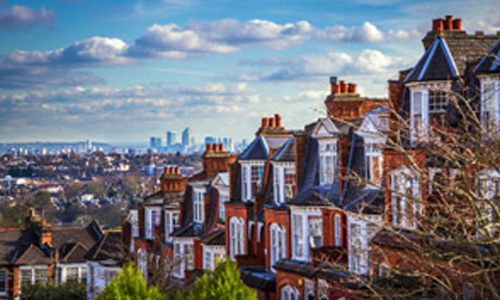 As you may know from April 1st 2018 the Government announced it had extended the licensing of HMOs to include all properties that has 5 or more people in two or more households, as opposed to previously where this only related to properties that were more than three storeys tall.
This is now a compulsory license, which without can lead to extortionate civil penalties of up to £30,000, you may even be sentenced with an unlimited fine if convicted.
SO how can goldcrest help…
As shown above disclosing your property as a licenced HMO is essential; not only in terms of following the law but also in making sure you have the correct HMO insurance in place.
If your HMO property is not disclosed to the insurers, then then you are pretty much purchasing an expensive piece of paper as there is no way you will be paid for non-disclosure.
At Goldcrest we specialise in HMO insurance, with these new licencing agreements, you may not be covered correctly on your current policy. You may also see an increase in your current policy premium once disclosing the correct information. As Goldcrest have been insuring HMO's for such a long time very often we can get the rates for HMO insurance just as cheap as for a house let to just one professional tenant.
We come into our own here, not only in the advice we can give, but also in the covers that we can provide. Goldcrest can make sure you are covered correctly with the additional covers included that other brokers may not be able to supply, for price thy will never match.
Many comparison sites will offer you economy HMO insurance policies without you realising until you have a claim. We will go through all the options and ask all the relevant peril questions to make sure your HMO, your investment is insured properly.
Contact the team today to find out how the HMO licensing changes impact your insurance.