Here at Goldcrest Insurance we welcome new ventures and will happily take on fleets with three or more vehicles. When starting a new venture it is wise to recognize that one's premium will be larger than perhaps expected due to a lack of history and no claims history.
Yet, unlike other insurance brokers who may dismiss new ventures due to the risk, we will not only provide you with a bespoke policy, but will look to advise you on how you reduce your premium in the future. For example, we hold ourselves responsible in providing as much help as we can in terms of fleet management in order to keep your claims costs down.
Call Now To Speak To One
Of Our Friendly Staff
All our Quotes are tailor made to get you the best cover. Call now for a customised one minute quote.
Get a Quote
Speak to one of our team today and we'll find you the best quote on the market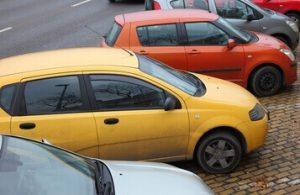 Fleet management can be vital in reducing your insurance premium, this can be as simple as providing you with a reasonable time limit in which to repay your premium. At Goldcrest we offer an installment plan which allows you to optimize your business activity without having to worry about running your company into debt.
Our business understands that every company is different and we focus on providing bespoke policies that deliver specific individual cover for each companies fleet insurance. So no matter how new or old your company is we can provide the right solution for you. Why not call us now to find out what we can save you in your fleet premiums.